Crybaby + 15Utah + DJ Umami Present
Friday, I'm in Love: Esentrik + DJ Umami & Climaxxx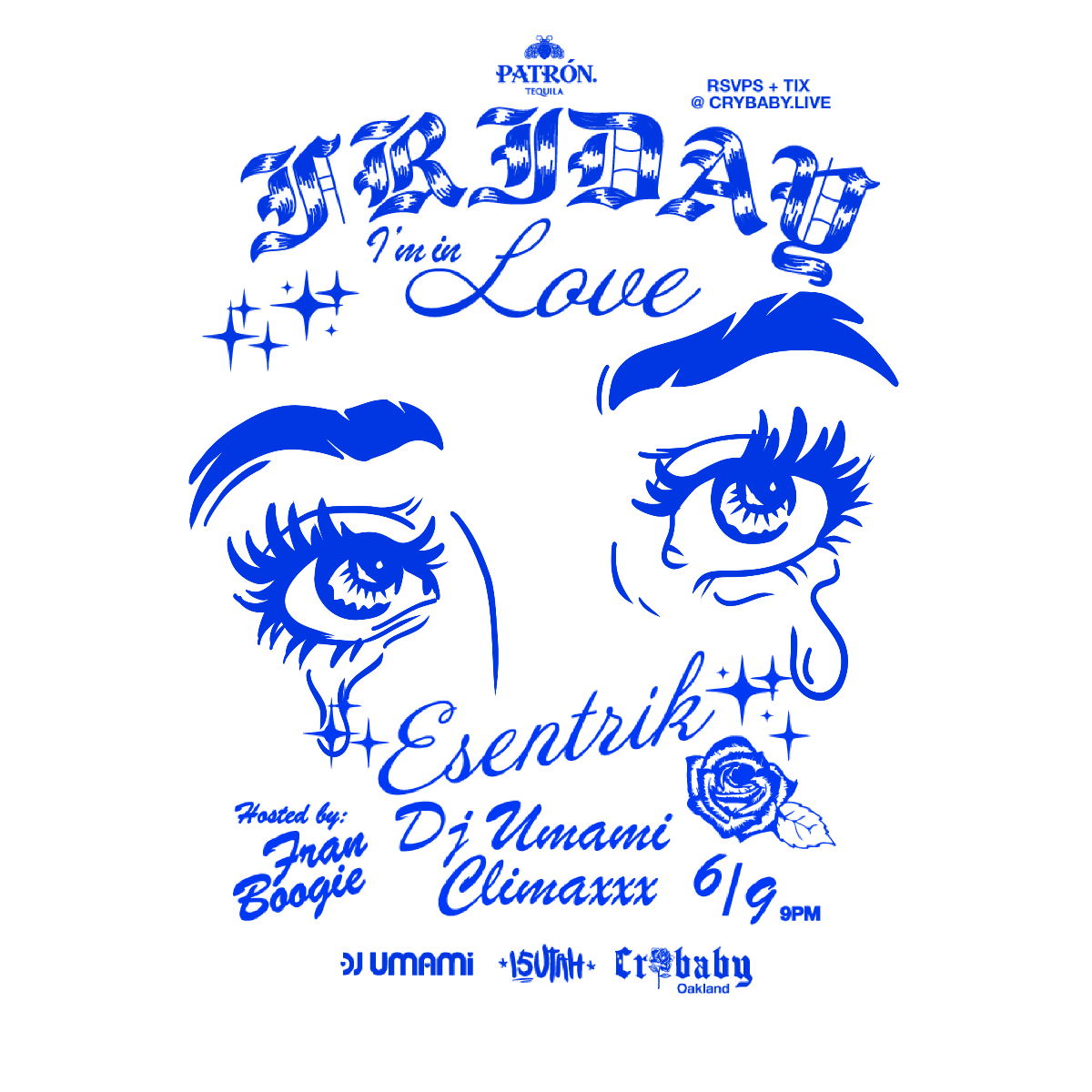 Additional Info
"
It was great seeing you last April. I can't believe we've let so much time pass before running into each other again. I know I'm not the best at staying in touch, but I'm trying to be respectful since things have changed. Plus, last time I was so turnt off the Bacardi that I didn't want things to get weird.
Friday Im in Love has got another party going on 6/9. Apparently, Esentrik is coming in. Remember that Wetter remix he did of Cuff It that change that song for us? I think that's when we made it to third base.
Last month, I didn't expect Adrian Marcell to come through and sing Pretty Brown Eyes. I saw you looking at me when he did. I wish things weren't so complicated, or I would have… you know what, nevermind.
Maybe things will be different this time. Meet you there?"